Red Deer, Fallow Deer, Mouflon and Ibex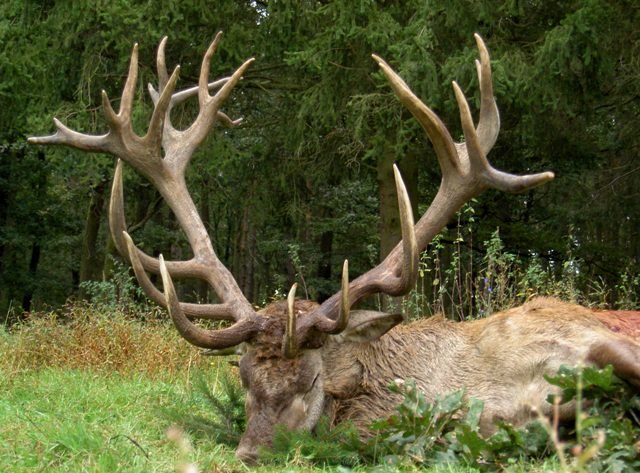 In the hunting grounds in our immediate vicinity we have at our disposal the biggest trophies of red deer, fallow deer, mouflon and ibex. Due to the organization that we provide, it is possible to hunt 16 or 17 kg red deer specimens worth 270 – 280 CIC points. It is also possible to hunt mouflons larger than 100 cm, to follow deer specimens of more than 5 kg and ibex larger than 100 cm. This is not a dream, it is truly reality.
The hunting period begins on September 1st and ends on March 1st.
The hunting is characterized by stalking, this being a nice and comfortable hunt. Hunting is carried out in the area of Burgenland, close to the city of Graz. Accommodation is provided in a castle and it includes all the luxuries one can imagine. This type of hunt can also be combined with the driven hunting for wild boar.